overcome the hype and confusion
Would You Like To Make Money Online?
I Want To Help You...
There will never be a "right time", a perfect "opportunity". You will wait forever, and be left with regrets. Take heed of Gary Vee's thoughts on the matter. "So many of us struggle with making a decision between two choices. We don't know which way to go in fear of never knowing what might happen if we choose the other option. It's time to stop letting the fear control you."
here's a gift
Let me give you,
a gift of knowledge...
My name is Steve Turner from Steve Turner Marketing. Having a coach and mentor is the single biggest action you can take to be successful. "Simplicity is the Ultimate Complexity" and turned my online business around and I would love to help you do the same in 2020.
Please watch the video from my good friend and mentor Dean Holland and let's get started. 2020 will the year of success…
"Action is the foundational key to ALL success." – Pablo Picasso
our news
Steve Turner Marketing
Latest Blog Posts
All views expressed on this site are my own and do not represent the opinions
of any entity whatsoever with which I have been, am now or will be affiliated with.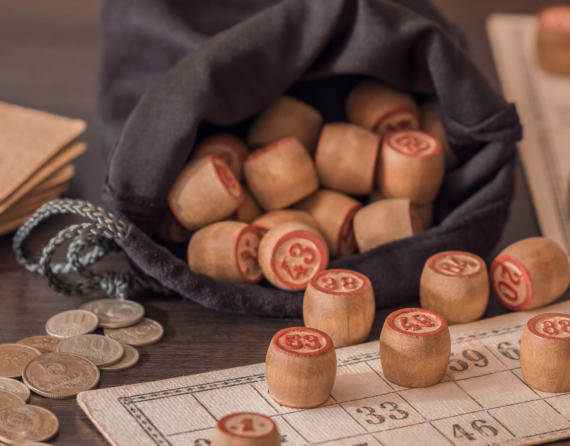 Table of Contents Selling Is A Numbers Game Selling is a numbers game. Is affiliate marketing selling? You can dress…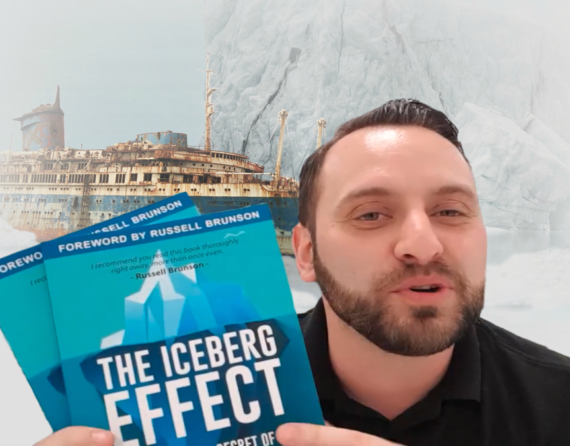 The Iceberg Effect by Dean Holland Table of Contents Foreword By Russell Brunson Russell Brunson wrote the forward to Dean…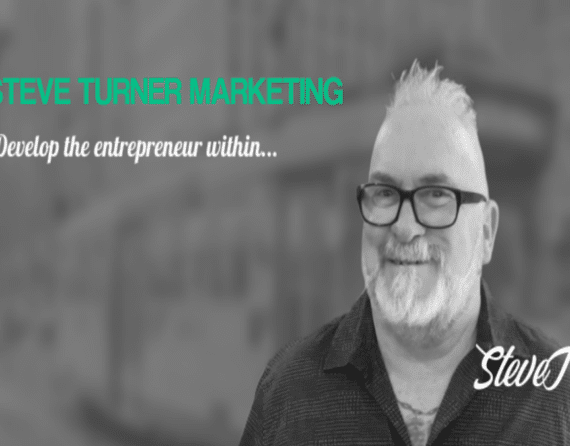 Table of Contents PERSONAL BRANDING You must have the term branding, but have you ever heard about personal branding?  A…