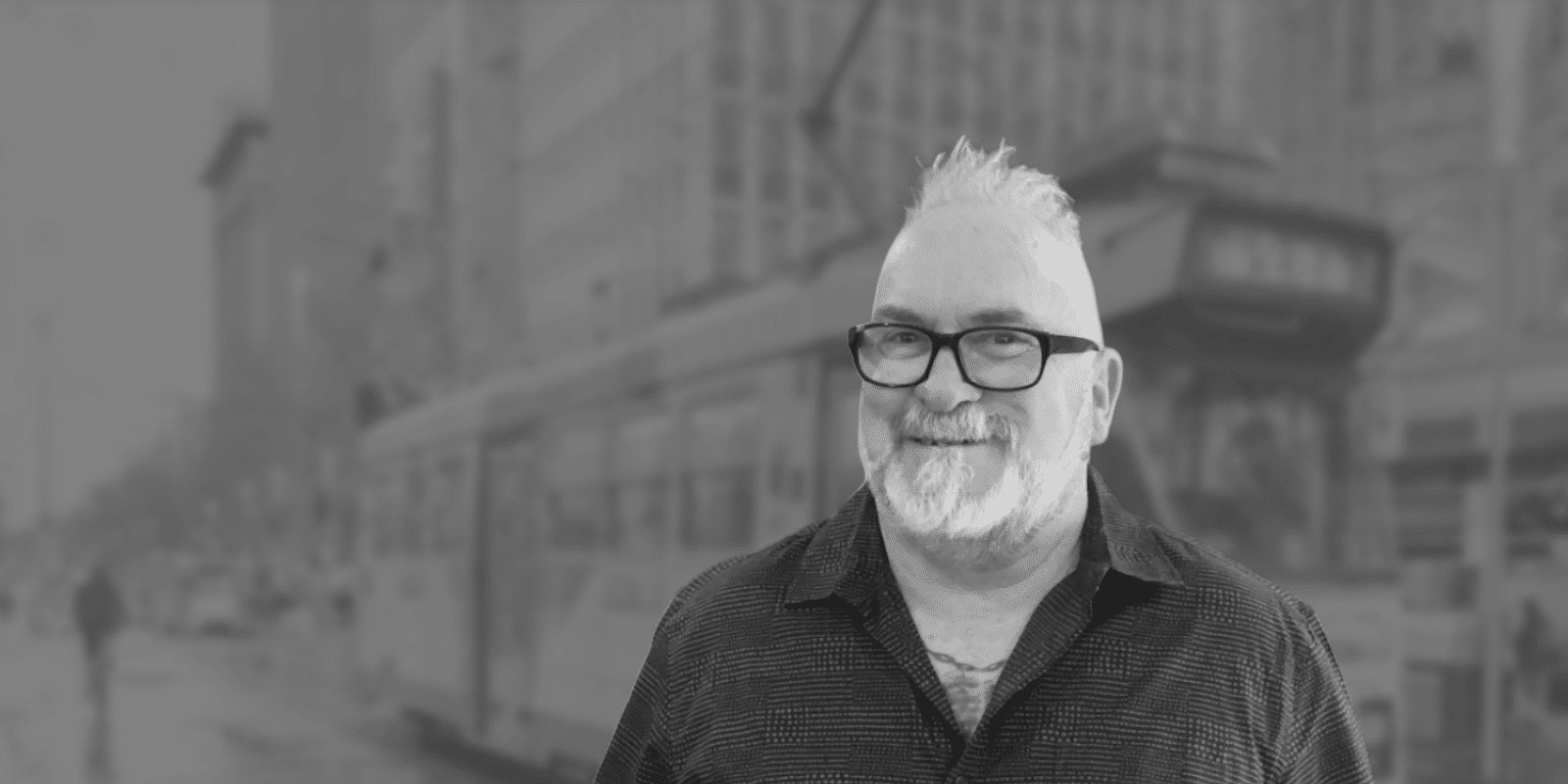 STEVE TURNER MARKETING
Life's short, love what you do...
LET'S GET STARTED

FREEDOM?
Dedicated to helping you get the results you deserve.

SUCCESS?

LIFE?
DO YOU HAVE A
PASSION FOR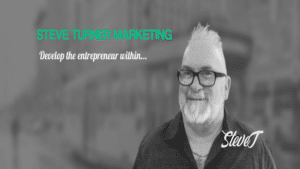 Table of Contents PERSONAL BRANDING You must have the term...
Read More
NetBizzz – Social Networking for Marketers In this day and...
Read More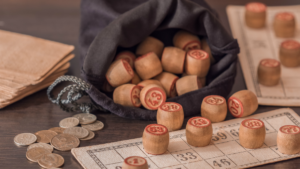 Table of Contents Selling Is A Numbers Game Selling is a numbers game. Is affiliate marketing selling? You can dress it up, call it recommending
Read More »