DISCLOSURE: THIS POST MAY CONTAIN AFFILIATE LINKS, MEANING I GET A COMMISSION IF YOU DECIDE TO MAKE A PURCHASE THROUGH MY LINKS, AT NO COST TO YOU. PLEASE READ MY DISCLOSURE FOR MORE INFO.
The Power of a Positive Attitude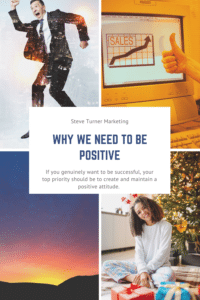 If you genuinely want to be successful, your top priority should be to create and maintain a positive attitude.
Problems diminish; opportunities expand when you are optimistic, and enthusiastic and expect success.
When your outlook is positive, you are open to new ideas and thus more likely to accept and act on them, and your expectations are realistic – you receive what you can, so you can more likely achieve what you want.
When you are positive, you are more likely to succeed, whereas others tend to be pessimistic. Negativity is contagious. It's the attitude that can prevent success and so create failure.
So it's essential to cultivate a positive outlook, and by doing so, you are building a better life for yourself and your family.
Cultivate A Positive Attitude
Cultivating a more positive attitude can be as simple and effective as doing something that gets you excited about your business (this may be a survey, writing an article, writing an ebook or blog post, creating a promotional video, etc.).
Once you've done something that gets you excited, then you can talk to others – your family, friends, business colleagues, etc. and get them excited about your business too.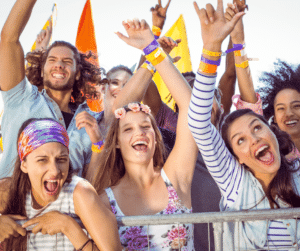 The more excited they are, the more positive their responses will be to your business. It's straightforward, and it may be the single most effective thing you can do to promote your business.
There's also a psychological basis for cultivating a positive attitude outlook. Research shows that the way we look at things is also affected by our mood.
When we are positive, negative things don't tend to look bad (in a positive light). When we are pessimistic, things seem to be going horribly (in a negative light).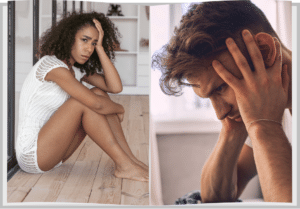 Negative feedback is not the best for us to absorb, so we tend to listen to other negative voices. Negativity can cause us to be pessimistic. And when we tend to be cynical, others tend to be pessimistic also. And so we wind up in a cycle of pessimism.
So it's imperative to be optimistic at all times – even while you're doing something that may not excite you or be positive in spirit. But if your business is always going through cycles of depression or pessimism, then it's not a good model for your followers or your future.
So what's the science behind a positive attitude? Researchers believe that an optimistic outlook leads to better health, longer life, and more joy in life. They think that this effect is strongest when we're young (we're more likely to focus on the positive aspects of youth).
The reason? Young folks are in the "peril of being overly optimistic" (They're less able to see the picture's negative aspects). More youthful people focus on the positive in the present moment.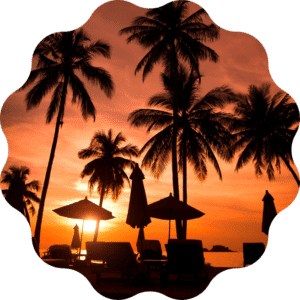 With maturity and experience, we can focus better on what lies ahead. We can forget about the past and concentrate our efforts on an improved future.
In the present moment, we can "see the best" that awaits us. We can see the joy that awaits us. We can see the health that awaits us (because we don't give much importance to the present moment's negative aspects).
So the next time that you're about to embark on a project, remember these things, and your venture will be a good one.
Be happy and cheerful. Also, remember to not only have a positive attitude but also a positive mindset.
If you are looking for ways to gain more freedom in your life through an online business, click the button below and let's see what we can do.
Regards,
Steve Turner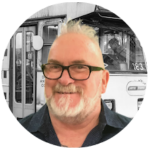 Please leave any comments below and like and share this article.