My Top Three Affiliate Marketing Courses
Affiliate marketing is an amazing business model and opportunity for everyone to have their own online business.
Let's bulletproof your affiliate marketing business. Let's reinforce it from the ground up. Because once you do, you'll start enjoying more traffic, a bigger list, and more sales than you ever thought possible with the Affiliate Mastery Course.
Copywriting is the  #1 skill you can learn to start making more money in ANY business is the art and science of writing great sales copy. So give yourself an instant pay raise by taking the Copywriting Mastery Course.
Discover the secrets the big-name marketers use every day to crush their competition, dominate their niche and pull down the eye-popping traffic numbers. And now you too can use these rock-solid strategies today once you have taken the Traffic Mastery Course.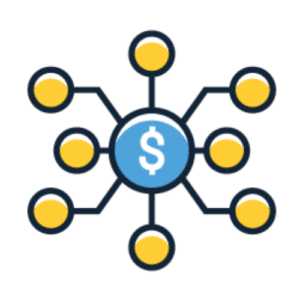 Affiliate Mastery
Powerful affiliate marketing video-training
10 Beginner Affiliate Videos

11 Advanced Affiliate Videos

Over 2.5 hours brilliant content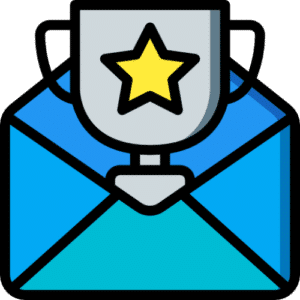 Copywriting Mastery
10 advanced copywriting mastery videos
10 Advanced Copywriting Mastery Videos

Step by Step walkthroughs

Over 1.5 hours incredible content
Traffic Mastery
20 video course for complete traffic mastery
10 Beginner Traffic Videos

10 Advanced Traffic Videos

Over 2.5 hours of amazing content
Thanks for taking my courses and please share them around.
To your success,
Steve Turner