Steve Turner Marketing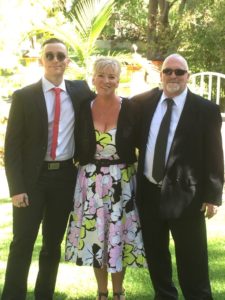 Everything is about family, my lovely wife Rachel and my son Aaron are my world. It's why I do what I do.
"Steve Turner Marketing"
Life's short so enjoy what you do.
Do you want to achieve all the success you desire?
Are you building an online marketing business to give you the freedom and time to enjoy your life, family and goals beyond the confines of "working for a living"?
I believe you can!
Have an unrelenting belief in yourself! Be passionate! Do the hard yards!
Let me share with you, my favourite quote from Zig Ziglar. "You will get all you want in life, if you help enough other people get what they want."
Wishing you every success in life and business.
Kind regards.
Steve Turner
Steve Turner Marketing