A Proven And Powerful Success Formula
Without doubt affiliate marketing is one of the easiest online business models to start.
The most successful super affiliates do these three things without fail.
Build an email list and make offers to their list.
Promote products with recurring commissions.
Promote high ticket premium offers.
After spending many thousands of dollars on a variety of different courses, training and software from a multitude of internet gurus, I will share what I have found works.
I found an evergreen product that I use for my business and can be used by anyone online for whatever business they have, not just affiliate marketing.
Since I know and use Builderall as my digital marketing platform, it is very easy to share and help my customers with.
Builderall's 2 tier affiliate marketing program has paid millions of dollars in consistent recurring income to entrepreneurs around the world.
Creating an online business is actually simpler than you think, all you need is to know the successful and proven formula to start and scale.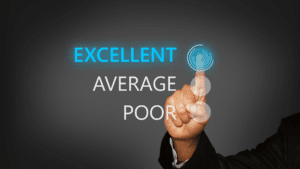 Social proof on your website will make your visitors feel confident about their choices when they see others making purchases or signing up for a free ebook or training,
Read More