(Last Updated On: November 16, 2017)
The Ultimate Profit Builder is a pretty bold claim, however I have no doubt once you check at all the features and performance of the latest version of ProfitBuilder from Sean Donahoe, you will be as impressed as I was.
Please watch the video below as Sean quickly runs through some of the numerous features of the ProfitBuilder marketing page builder.
[monkeytools msnip="http://monkeyplayr.com/playr.php?u=908&p=13090″]
As you can see ProfitBuilder can be used for almost any marketing application you can think of. It doesn't matter if you are an affiliate marketer, running an e commerce store, designing Joint Venture pages, launch pages or landing pages with Profit Builder you can build any sort of marketing page you need.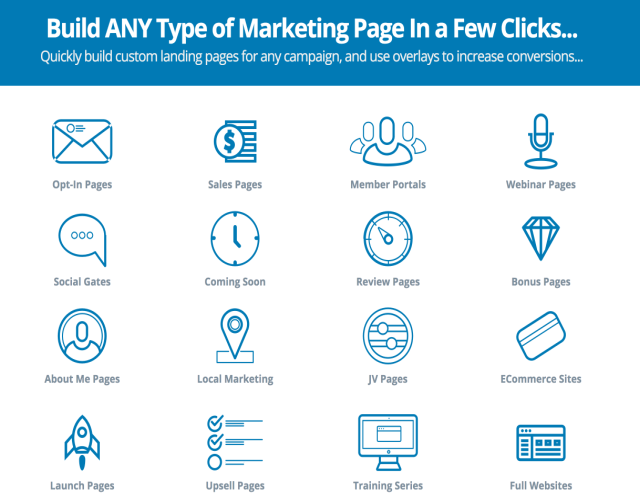 Of all the marketing tools on the market, I have not found one yet to surpass Profit Builder with the huge array of features as standard and included templates which gives such amazing flexibility for the price. This is a product for marketeers, designed by and used by some of the best marketers in the business.
There is no need to reinvent the wheel. Even if you have no technical knowledge at all, with the 100 or so templates you can easily modify to create what page you require. Of course if you do want to create your pages completely from scratch this is easily done with the drag and drop page builder.
As the only thing you are probably going to need to do is modify your own graphics, YouZign is the perfect companion to design make you own graphics.