Builderall
- Your Complete Digital Marketing Platform
Let Me Share A Proven And Powerful Success Formula
Without doubt affiliate marketing is one of the easiest online business models to start.
The most successful super affiliates do these three things without fail.
Build an email list and make offers to their list.
Promote products with recurring commissions.
Promote high ticket premium offers.
After spending many thousands of dollars on a variety of different courses, training and software from a multitude of internet gurus, I will share what I have found works.
I found an evergreen product that I use for my business, and can be used by anyone online for whatever business they have, not just affiliate marketing.
Since I know and use Builderall as my digital marketing platform, it is very easy to share and help my customers with.
Builderall's 2 tier affiliate marketing program has paid millions of dollars in consistent recurring income to entrepreneurs around the world.
Creating an online business is actually simpler than you think, all you need is to know the successful and proven formula to start and scale.
Free 30 minute Consultation
Get a free personal consultation with Steve Turner on how you would like to proceed with Builderall.
Click on the link below an pick a date and time convenient for you to talk to Steve to help you focus on exactly where you want to start and how to get started with Builderall.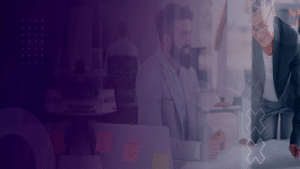 Take The Builderall Funnel Challenge and see how we put 14 tools together to create a powerful sales machine bringing hundreds of entrepreneurs to Builderall
Read More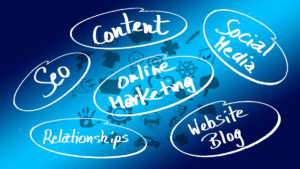 3 Useful Tips For Affiliate Marketing Let's look at three practical tips for affiliate marketing success. Affiliate marketing done correctly can be financially rewarding either as a full-time income or to supplement a day job for extra cash. Mastering the craft of affiliate marketing will take some time and effort on your part. Achieving that
Read More »
We Are Not All Graphic Designers! YouZign Online Graphic Design is the software that bridges the gap! As marketers, and particularly those involved in affiliate marketing, we all need the ability to create various graphics to enhance our blog posts, sales and landing pages, Facebook and Twitter covers and posts, not forgetting Pinterest. There are
Read More »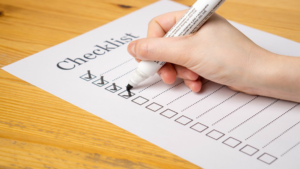 Top Three Affiliate Marketing Checklists Affiliate marketing is absolutely one of the best ways to start earning money online, and sounds easy, however when you are first starting out you can quickly be over whelmed with information, so I have gathered together my top affiliate marketing checklists to help guide you. Remember to find your
Read More »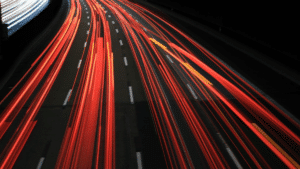 Website Traffic Undeniably a constant stream of unique targeted website traffic is required to monetise your website or blog. Without visitors to your website or blog the probability of producing any revenue from your site is fairly remote. It would be fairly safe to say more sites have failed from a lack of traffic than
Read More »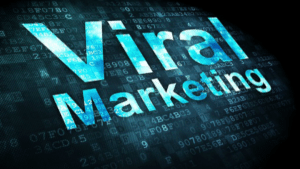 What is Viral Marketing and Do I Need It? Visibility You need to be seen to be competitive in the realm of Internet-based business. Competition for keywords and traffic within various niche markets is intense.  Every method of marketing utilised needs to be laser-focused and aligned with your niche. Too broad an approach will dilute
Read More »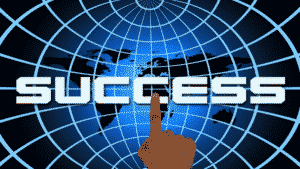 Here's the BEST Time to Send an Email to Your List If there's one thing every email marketer wants to know, it's the answer to this question: When is the best time to send an email? By the time you finish this article, you'll finally know the answer. You see, it's pretty obvious why this
Read More »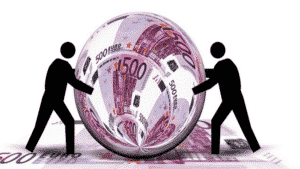 Three Ways to Pocket More Affiliate Cash… Starting Today Affiliate marketing is one of the quickest and easiest ways to make money online. That's because you don't have to deal with product creation or customer service headaches. All you have to do is recommend products to desperate buyers. Then you sit back and collect your
Read More »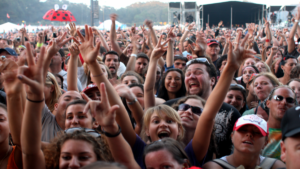 Here are three quick and easy ways marketers use to attract new clients fast by putting offers in front of targeted leads using different sources.
Read More »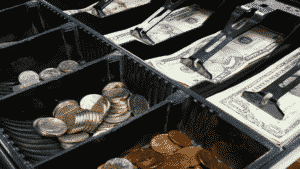 Paying for traffic in 2021 is a smart move to generate targeted traffic to your website, sales pages and offers to help the success of your online business.
Read More »