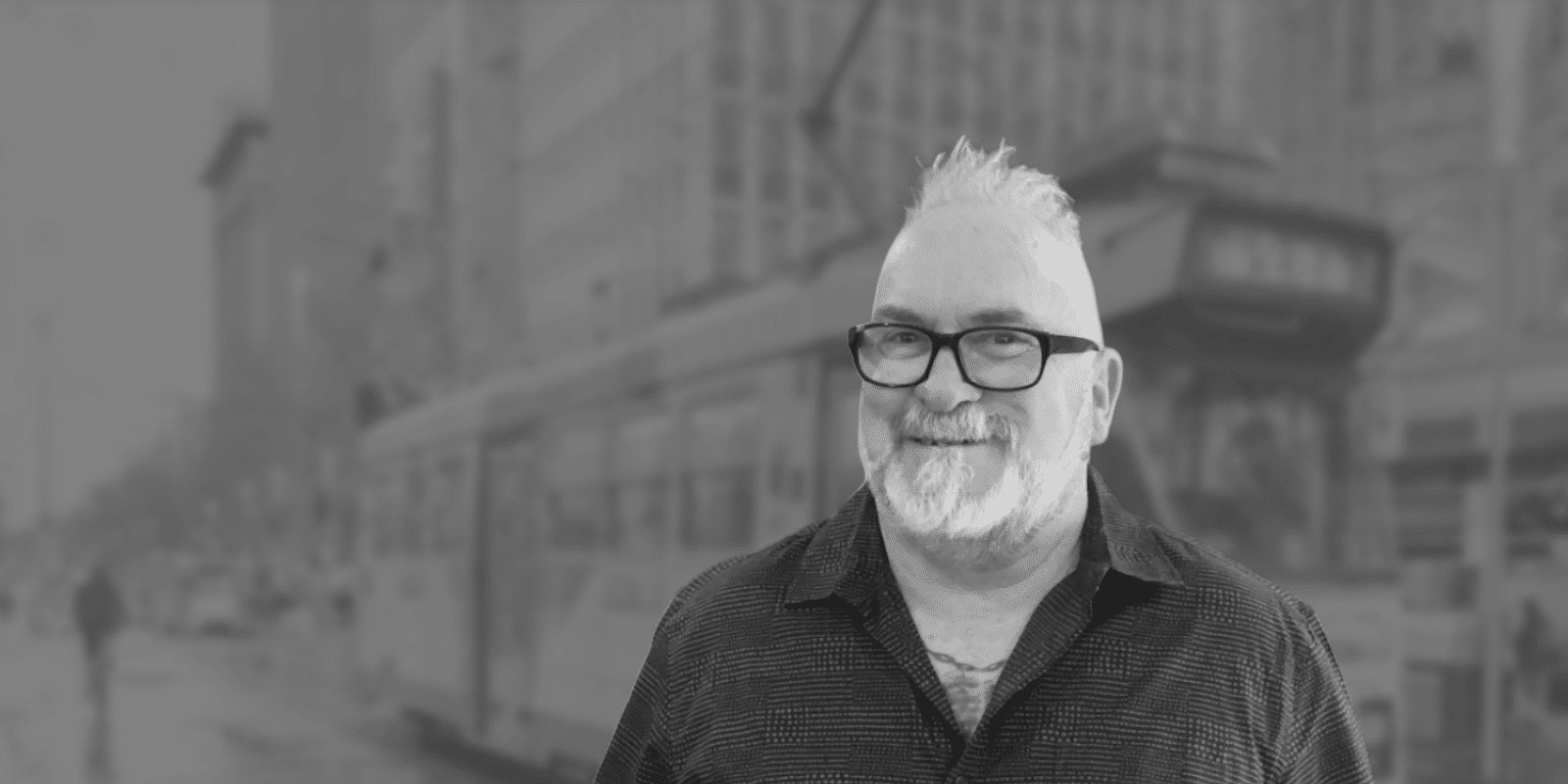 STEVE TURNER MARKETING
Life's short, love what you do...
LET'S GET STARTED

FREEDOM?
Dedicated to helping you get the results you deserve.

SUCCESS?

LIFE?
DO YOU HAVE A
PASSION FOR
5 Dollar Friday is a straightforward concept offering fantastic MEGA Deals every Friday, starting at $5 that run Friday Saturday and Sunday and then close.
Read More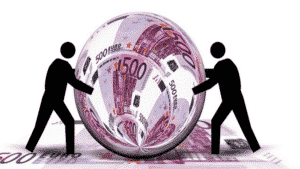 Three Ways to Pocket More Affiliate Cash… Starting Today Affiliate marketing is one of the quickest and easiest ways to make money online. That's because you don't have to deal with product creation or customer service headaches. All you have to do is recommend products to desperate buyers. Then you sit back and collect your
Read More »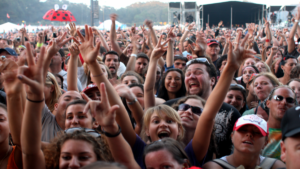 Here are three quick and easy ways marketers use to attract new clients fast by putting offers in front of targeted leads using different sources.
Read More »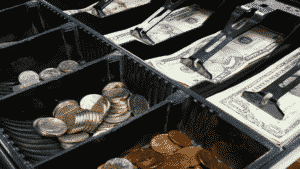 Paying for traffic is a smart move to generate targeted traffic to your website, sales pages and offers to help the success of your online business.
Read More »